Guest Security & Fraud Protection
At Target, the safety of our guests and team members is a top priority. Our cybersecurity team is made up of hundreds of experts located in our 24/7 Cyber Fusion Center that leverage cutting-edge cyber tools, extensive team member training and collaboration with law enforcement to prevent and mitigate potential threats. On this page, you'll find information on what Target does to help prevent cybercrime and resources guests can use to help protect themselves from fraud.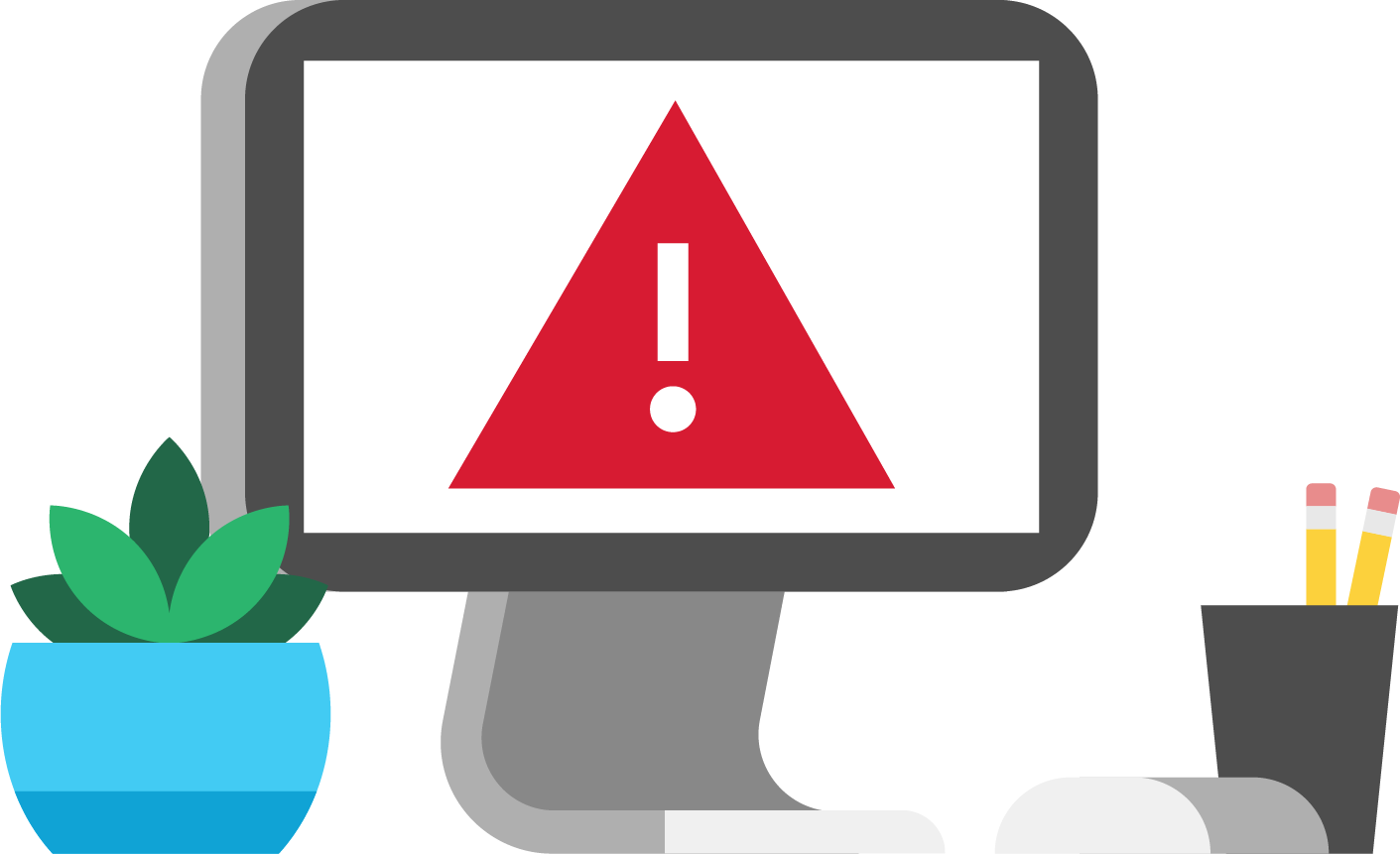 Victim of a Scam?
If you believe you are a victim of fraud, there are actions you should take immediately to protect yourself and your accounts.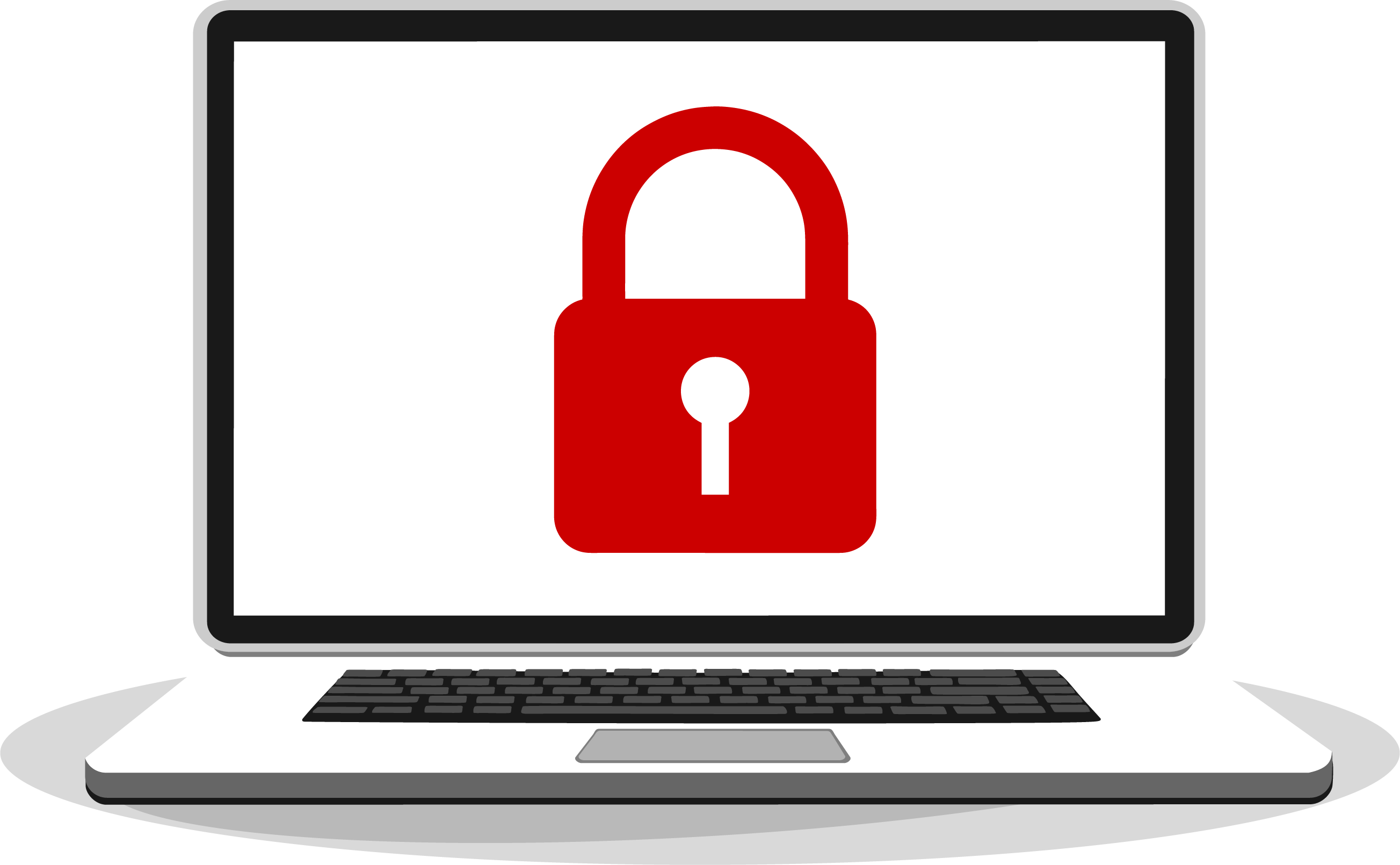 Preventing Scams: Target + You
Interested in learning how Target helps prevent fraud and scams? Want to know how you can help protect your accounts?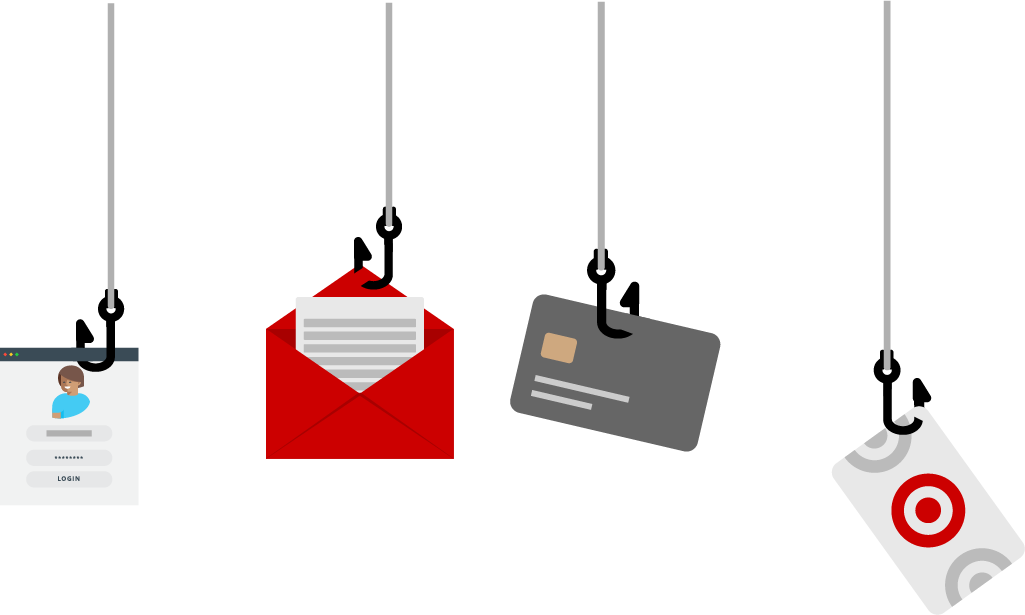 Popular Fraud Tactics & Scams
Fraudsters are always evolving their tactics. Want more information about social engineering or other scams? Read more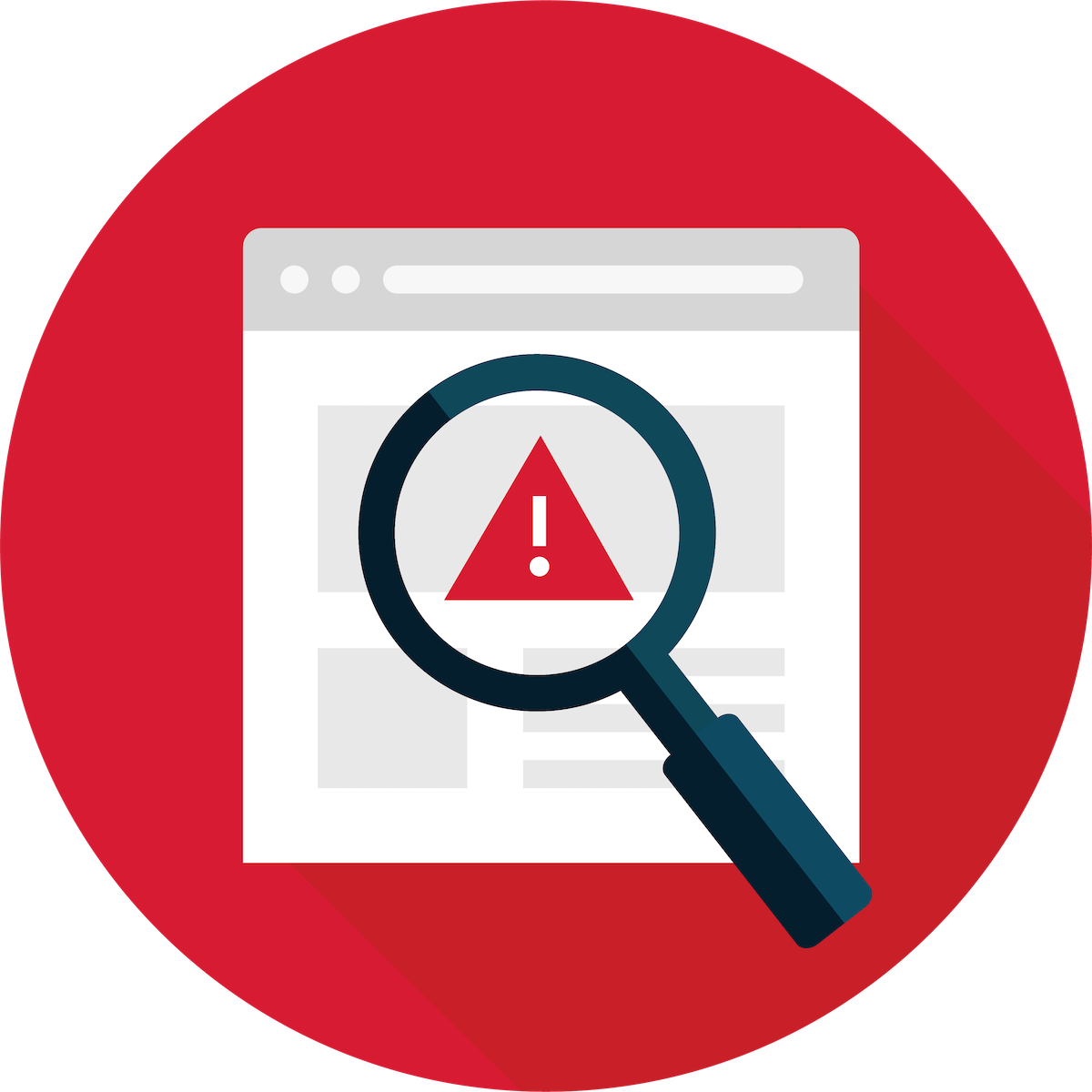 Report a Security Vulnerability
Visit the Security Vulnerability Reporting Policy page for more information on how to report a potential security vulnerability in any of Target's guest-facing online services.